WEB ACCELERATION
Deliver a better online experience with web acceleration solutions!
WEB ACCELERATION
Deliver a better online experience with web acceleration solutions.
As consumers increasingly enter the web to browse and shop for products, services and information, web acceleration solutions can help you meet your customers' exceptionally high expectations.
While browsing the Internet, consumers want a fun and personalized web experience for their needs and preferences. However, while making your site more interesting, you can slow down site performance and page downloads as instant viewing of pages will result in delays and failure to deliver content.
To meet consumers' expectations for fast website performance and instant satisfaction while browsing; you need web acceleration technology to deliver superior performance, manage peak Internet traffic, and provide 24/7 accessibility.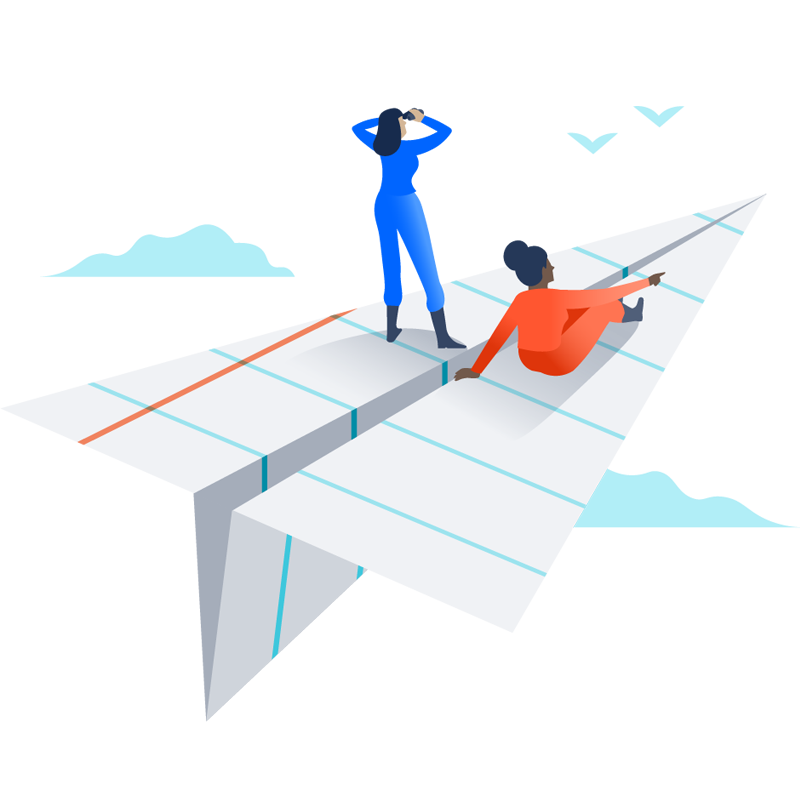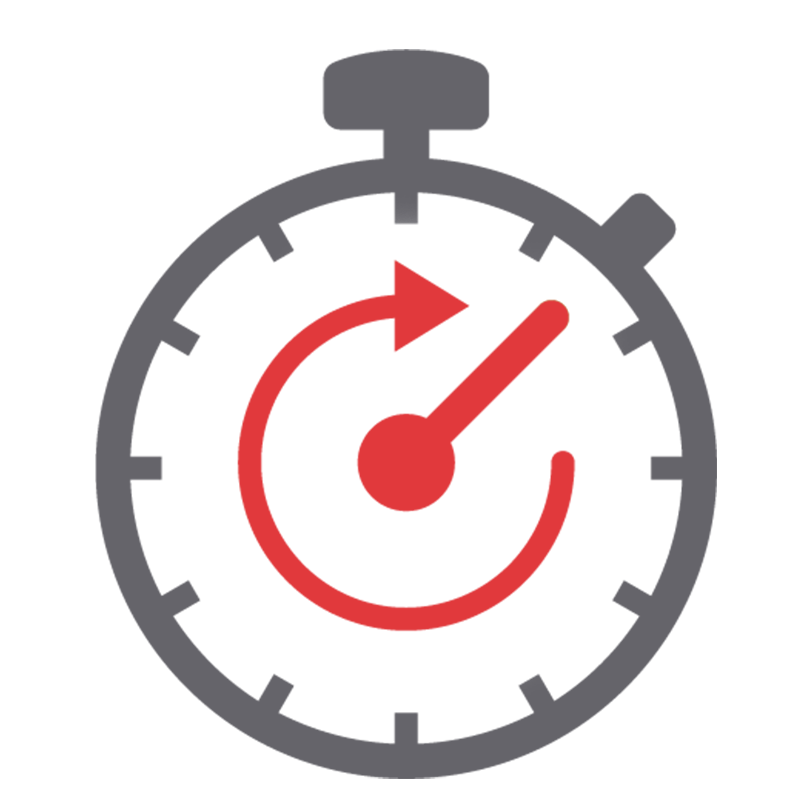 ACCELERATION TECHNOLOGY
With Web Acceleration technology, your sites are more performance and up to 5 times faster!
Dynamic Site Accelerator provides tools to improve the speed, performance, and availability of websites. The web acceleration solution we provide delivers five times faster performance than your original infrastructure and can handle dynamically generated content without expensive investment in additional hardware. In addition to accelerating and securing websites and web application performance, they provide deeper visibility to visitors and their online activities.
Dynamic Site Accelerator provides the scale needed to meet sudden increases in internet traffic. Caches content on servers close to the end user. User requests for content are mapped dynamically to the most appropriate edge server, depending on the process type and location. Routing (Route) optimization technology determines the fastest and most reliable way to your data center to capture interactive or dynamic content. In addition, web acceleration technology delivers dynamic content to users through optimized links to avoid problematic spots on the Internet.
ACCELERATION BENEFITS
Some important advantages of web acceleration solutions for your company are;
– Scale on demand to meet larger volumes of traffic.
– Accelerate the performance of interactive content on your websites.
– Deliver SSL-protected content by reducing security risks.
– Reduce IT operating costs and investment by avoiding the purchase of additional hardware.
– Get ideas to make better decisions through the use of site and visitor intelligence reports.
Learn more about web acceleration solutions and application acceleration, software deployment, and web application firewall solutions.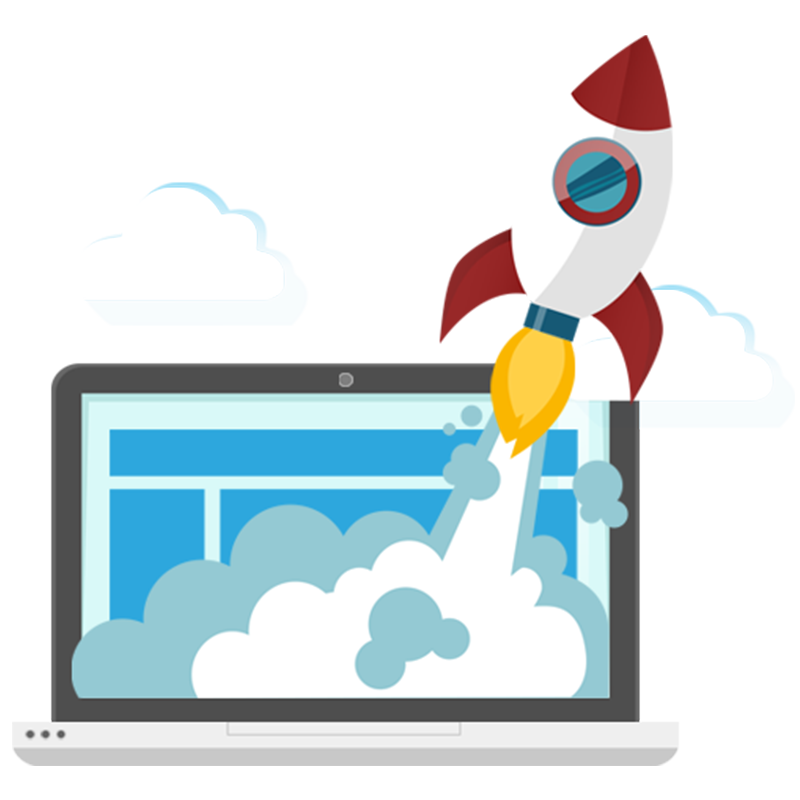 Site and Visitor Intelligence